Abogados Raymundo & Hopman

Abogados Raymundo & Hopman
Alicante
Abogados, Asesores Fiscales, Expertos en Propiedad, Compraventas y Herencias, Asesores Financieros, Economistas y Traductores en Alicante, España.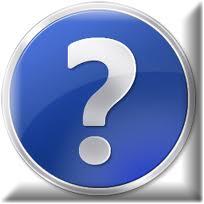 ---
Raymundo & Hopman Abogados (initially called RHV Abogados) was established in 2006 by the Solicitors Connie Raymundo and Eric Ruiz Hopman.

C
onnie Raymundo
Senior Partner
Lawyer & Barrister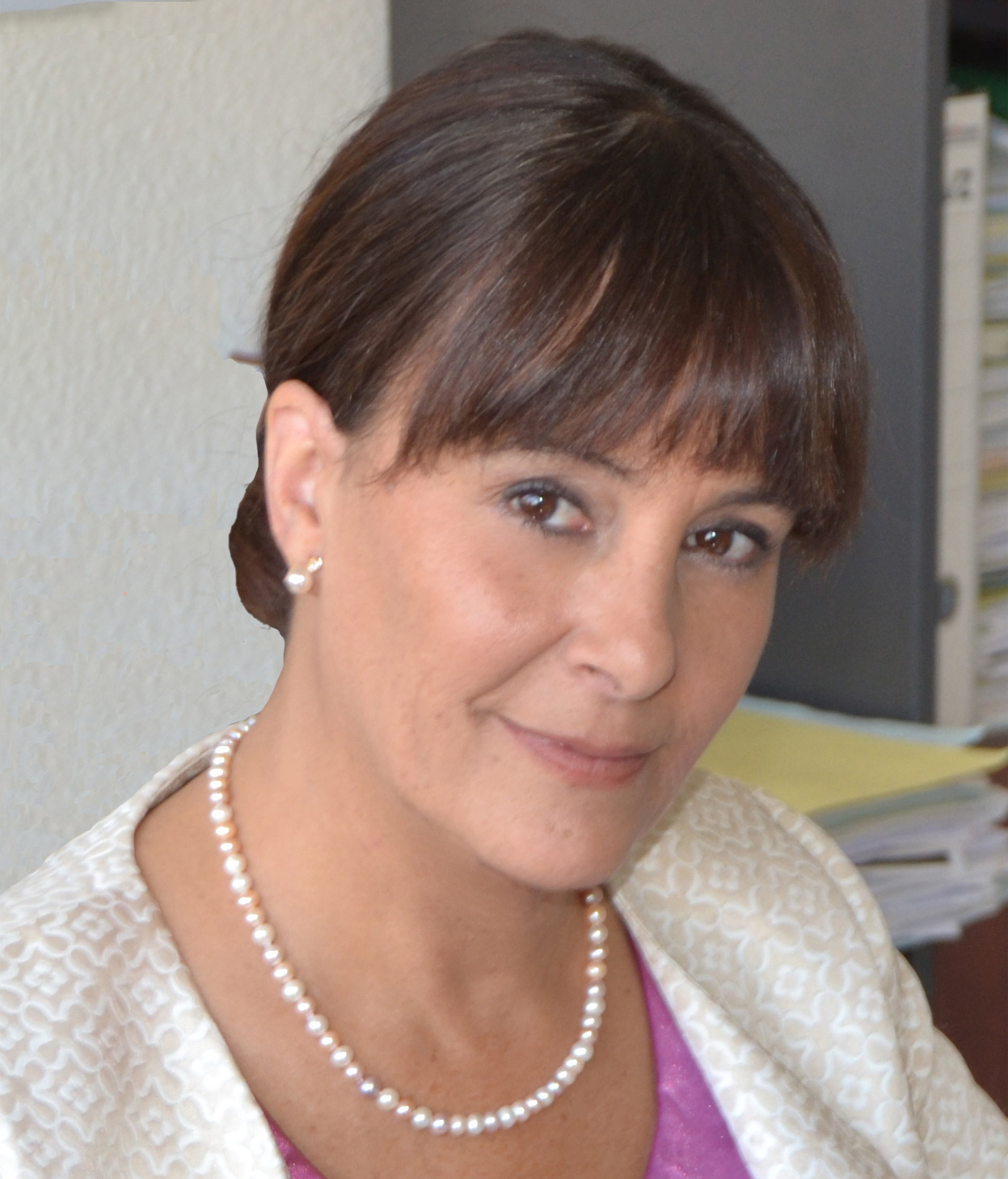 Our team of specialized Solicitors in all our key legal fields is also assisted by Tax Advisors, Architects, Economists, Property, Conveyance and other Experts in many other fields , Translators, etc.
---
Abogados Alicante > Raymundo & Hopman - Barristers, Lawyers, Solicitors, Tax Advisers, Financial Advisers, Economists, Conveyancing & Property Experts, Architects, Translators.
Alicante, Spain - Connie Raymundo - (c) 2016

BANKS RETURNING MONEY !
GROUND CLAUSES AND MORTGAGES COSTS

Connie Raymundo - Lawyer and Barrister at Raymundo & Hopman Abogados.

The 15th of February 2017, following the last decision taken in Europe, the Spanish Supreme Court confirmed that Banks must return all the money paid in excess by customers from the beginning (2009) due to unfair and unclear ground clauses included in the vast majority of the Mortgage Contracts.
We many times have written about it (please, find our ground clauses articles in previous Law & Life editions), but today, more than ever, we are so happy to announce that on No Win No Fee basis, our Firm is already dealing with many Banks in order to get important amounts of money repaid to our clients the soonest.
Regarding ground clauses and/or mortgage setting commissions, free of any charge, even if you are not a client of our Firm, we will be studying your mortgage contract closely and we will be informing you about your possibilities of success and how much money may the Bank owe you. Please, send us a scanned copy of your Mortgage Contract to andy@rhv-lawfirm.com and we will be back to you with the information before mentioned.

In order to make the above possible and to guarantee the best possible service to our clients, our Firm has hired another Lawyer, an expert in Bank, Contracts, Companies and Group cases.
Andy Valdés is a Lawyer Registered in the Alicante Bar's Association who was improving his Law degree with an additional Master in Companies Fiscal Management. Andy has been practising Law for 14 years and for the past 4 years he has also combined his professional activity as a Lawyer with the creation, management and support of many professional networking groups under the Business Network International (BNI) system. Furthermore, he is a Founding Partner and Chief Executive Officer at the Lawyers National Network institution.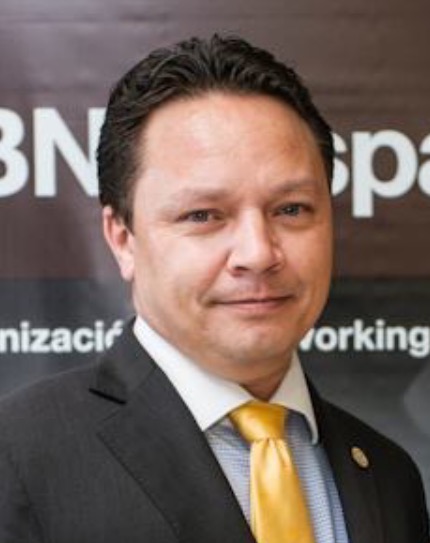 Let our expert help you! The first Bank customers filling in their claims will considerably improve their chances of getting their money back, send us your Mortgage scanned copy TODAY to andy@rhv-lawfirm.com.
Eric Ruiz Hopman
Senior Partner
Lawyer & Barrister