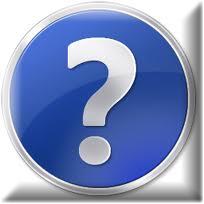 Office Christmas Party in Raymundo & Hopman, Alicante
Alicante, 21 de Diciembre de 2013.
When an E.mail arrived on my laptop screen from our solicitors office inviting my wife and myself to their Christmas Office party we both remarked what a good way to start the Christmas.

We were not to be disappointed, after arriving by train from Catral to Alicante we made our way to the offices of Raymundo & Hopman, where we were met by our lawyer Connie who introduced us to some of the staff who were very courteous and friendly.

We then met other clients from all over the area some from as far away as Denia, we all chatted about current topics that we had a common interest in. We were then invited to have drinks and canapés after which photos were taken and more conversation followed. Unfortunately after around an hour and a half we had to leave to catch our train back to Catral, but not before having a pleasant time in the company of new friends and our Lawyer Connie, thank so much and what a lovely idea.


Mr and Mrs Bennett Catral


Abogados Raymundo & Hopman
Alicante