Para su consulta on line, haga click aqui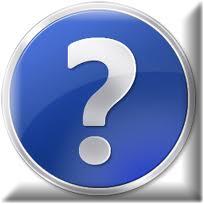 "After searching, informing about rules and being very careful before buying, unfortunately even It went wrong. We bought our house using the legal services provided by the builder but when visiting the independent Lawyer Connie Raymundo sometime after the completion of the purchase we realised that our deeds were not correct. Connie Raymundo and her team were helping us with the update of deeds and now we do have all our buildings and correct house measures registered at the Land Registry.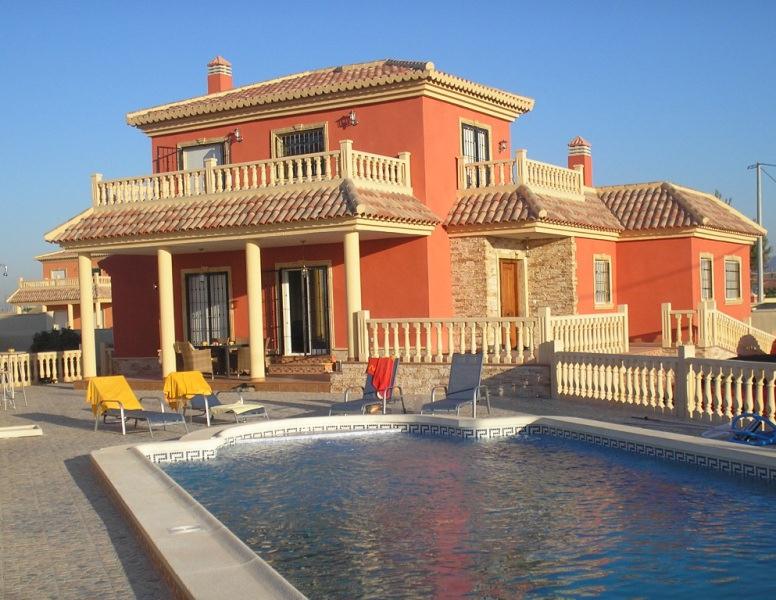 So we are very glad by the support of Lawyer Connie Raymundo. Without her we will struggling in a forest of unknown rules."

Dirk de Vos
Catral


Some of our client's opinions
"We purchased our home in Muxtamel, Alicante in August 2004 and at the time were recommended the services of Connie Raymundo. As this was our first purchase abroad and after hearing quite a few horror stories from other purchasers, we were instantly put at ease by the help and professionalism of Connie and her team, which made the purchase straightforward and assured us that all the necessary land checks and documents required were in place - even to the extent of queueing with us early one morning to obtain our NIE numbers.
Since our purchase we have used R&H many times over the years, from setting up our business to them dealing with the bank on our behalf. We have always been treated with professionalism and friendship and would not hesitate to endorse or recommend them to any of our friends and colleagues"

Hazel & Dermot
Mutxamel

"We bought our house in Abanilla Murcia through a UK agent and a Spanish agent direct from the builder. Using the legal services provided by the agents. To our horror some years later we found we had bought an illegal build.

Needing an independent lawyer we contacted Connie Raymundo, Connie and her team of lawyers helped us to legalise the property and obtain new deeds with the correct house measurements.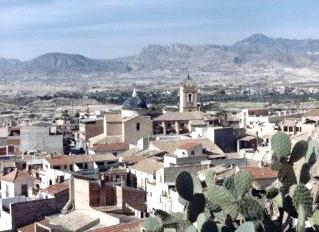 Everything is now registered at the Land Registry and we also have the important Habitation Certificate.

We cannot thank Connie Raymundo and her team enough."

Peter M Hyde
Abanilla - Murcia


Abogados Raymundo & Hopman
Alicante