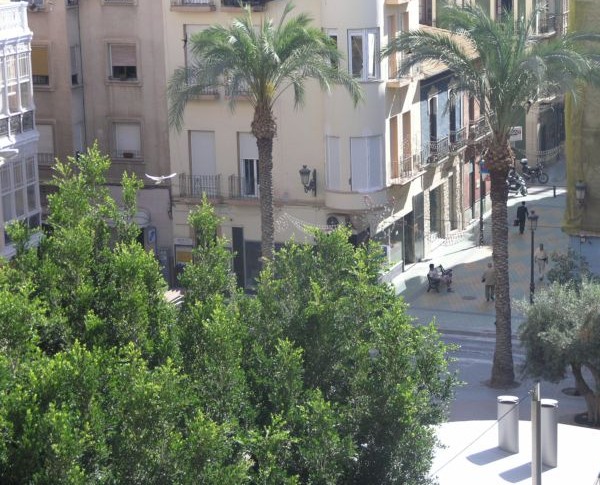 Dirección/Address
Raymundo & Hopman Abogados
Calle Navas 19 - 4º (ático)
03001 - Alicante - España.

Contacto/Contact

tfno/phone +34 965 20 77 19
Fax number +34 965 21 87 94
móvil/mobile +34 609 65 23 27


Localización/Location Map

Abogados Raymundo & Hopman

Abogados Raymundo & Hopman
Alicante
Abogados, Asesores Fiscales, Expertos en Propiedad, Compraventas y Herencias, Asesores Financieros, Economistas y Traductores en Alicante, España.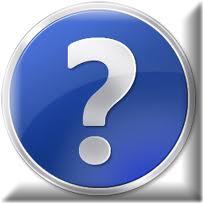 ---
Raymundo & Hopman Abogados (initially called RHV Abogados) was established in 2006 by the Solicitors Connie Raymundo and Eric Ruiz Hopman.

C
onnie Raymundo
Senior Partner
Lawyer & Barrister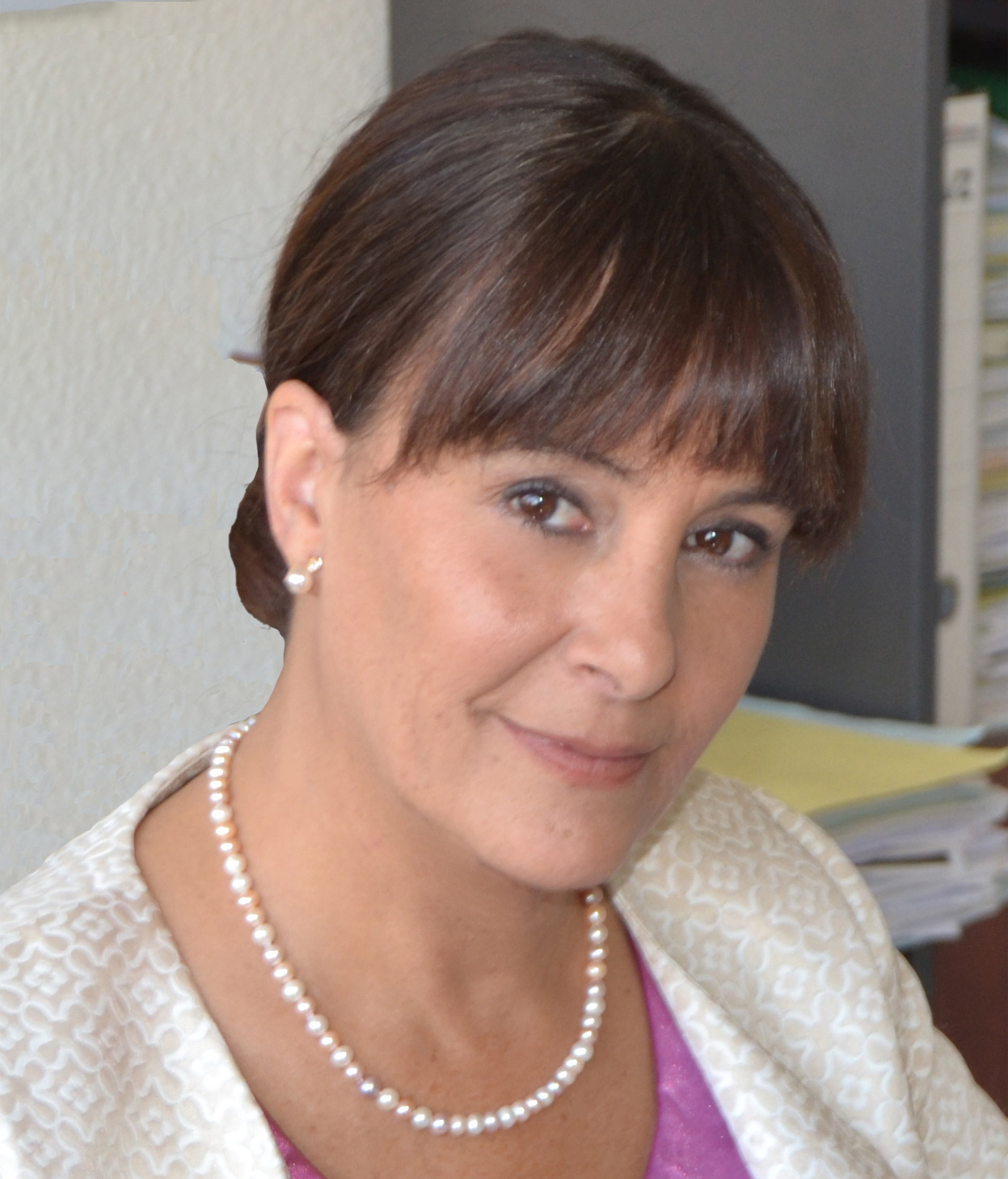 Our team of specialized Solicitors in all our key legal fields is also assisted by Tax Advisors, Architects, Economists, Property, Conveyance and other Experts in many other fields , Translators, etc.
---
Abogados Alicante > Raymundo & Hopman - Barristers, Lawyers, Solicitors, Tax Advisers, Financial Advisers, Economists, Conveyancing & Property Experts, Architects, Translators.
Alicante, Spain - Connie Raymundo - (c) 2016

Los campos marcados con '*' son obligatorios.