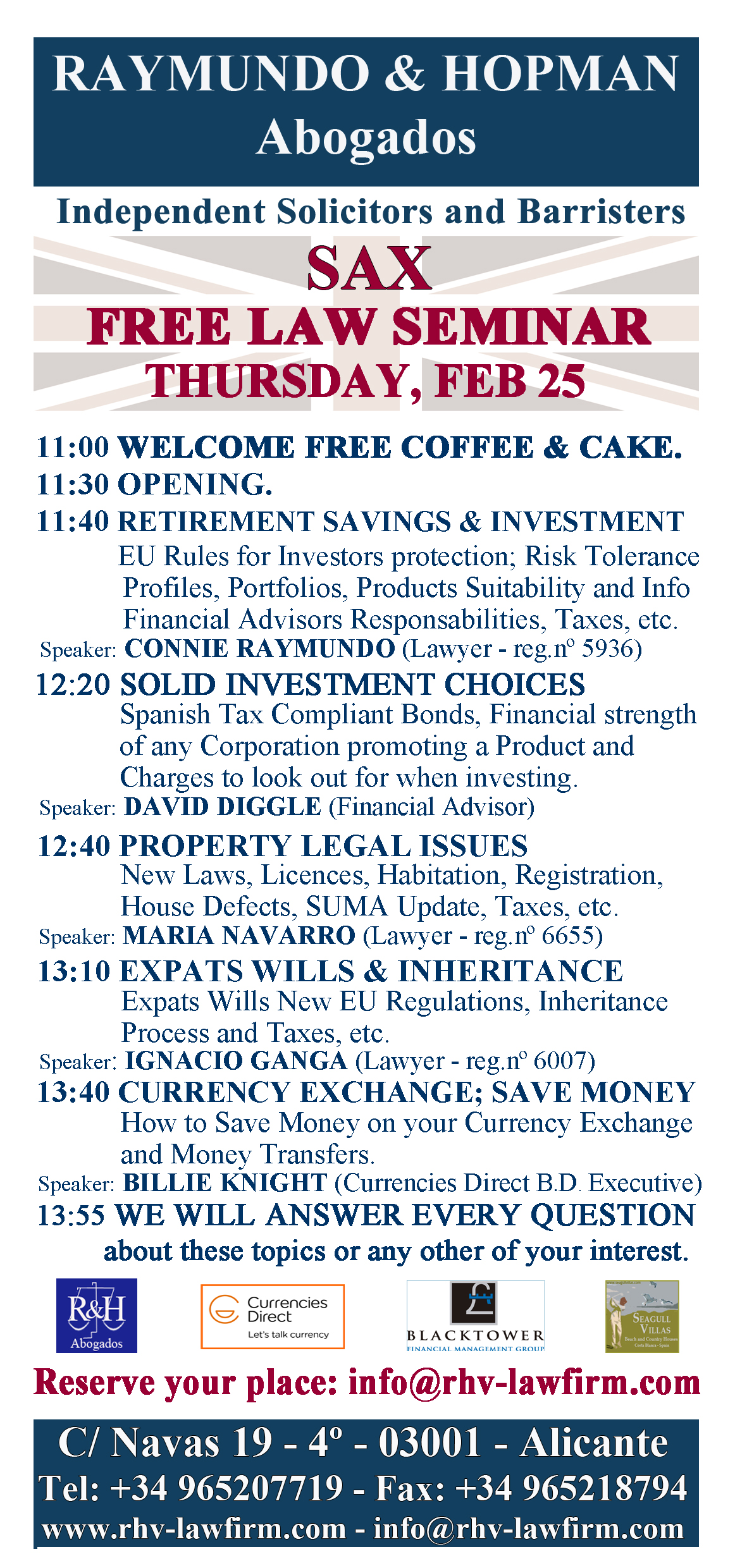 Abogados Raymundo & Hopman
Alicante
Independent Lawyers, Barristers, Tax Advisers, Financial Advisers, Conveyance & Property Experts,
Architects, Economists, and Translators in Alicante, Spain.

Abogados Alicante > Raymundo & Hopman - Barristers, Lawyers, Solicitors, Tax Advisers, Financial Advisers, Economists, Conveyancing & Property Experts, Architects, Translators.
Alicante, Spain - Connie Raymundo - (c) 2016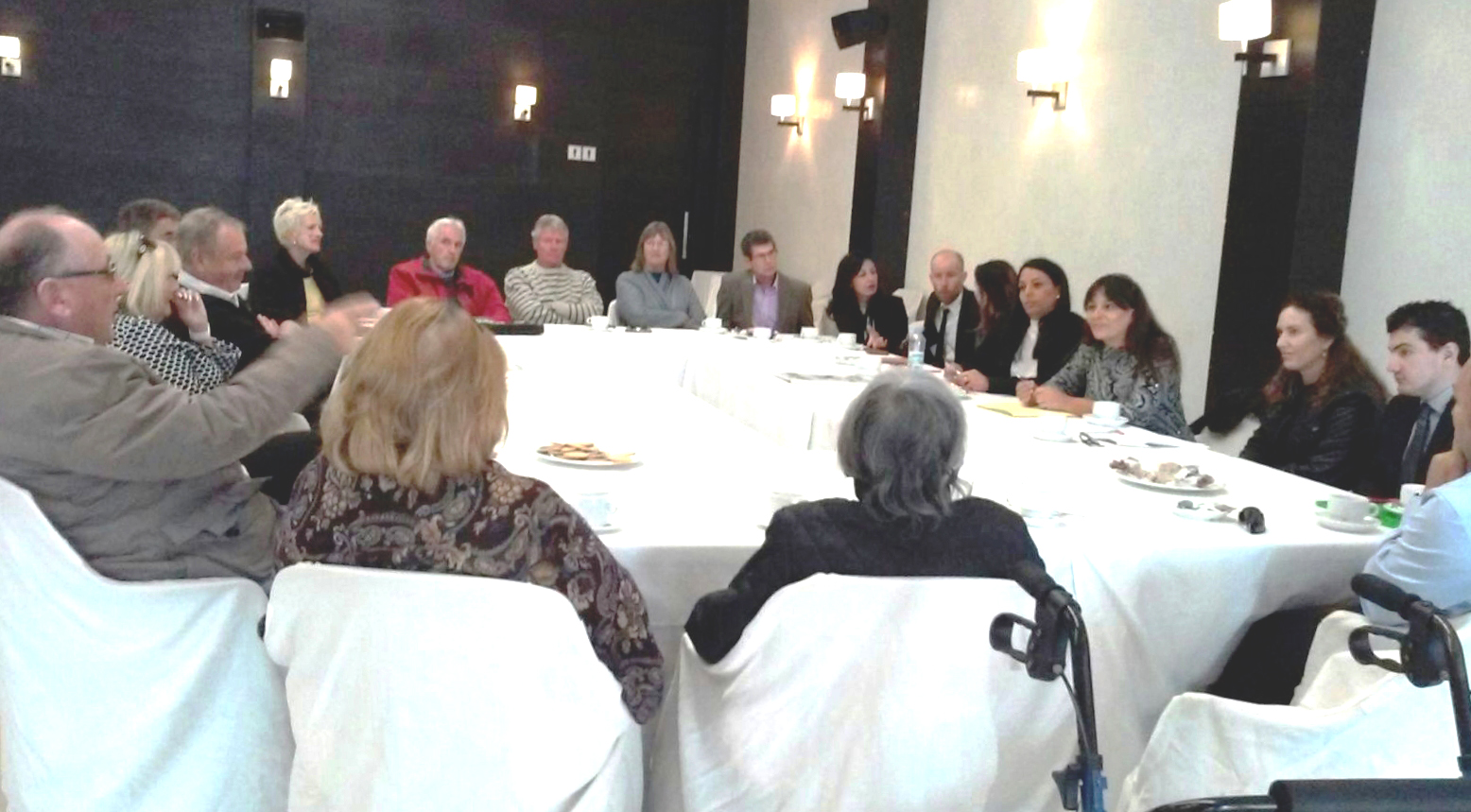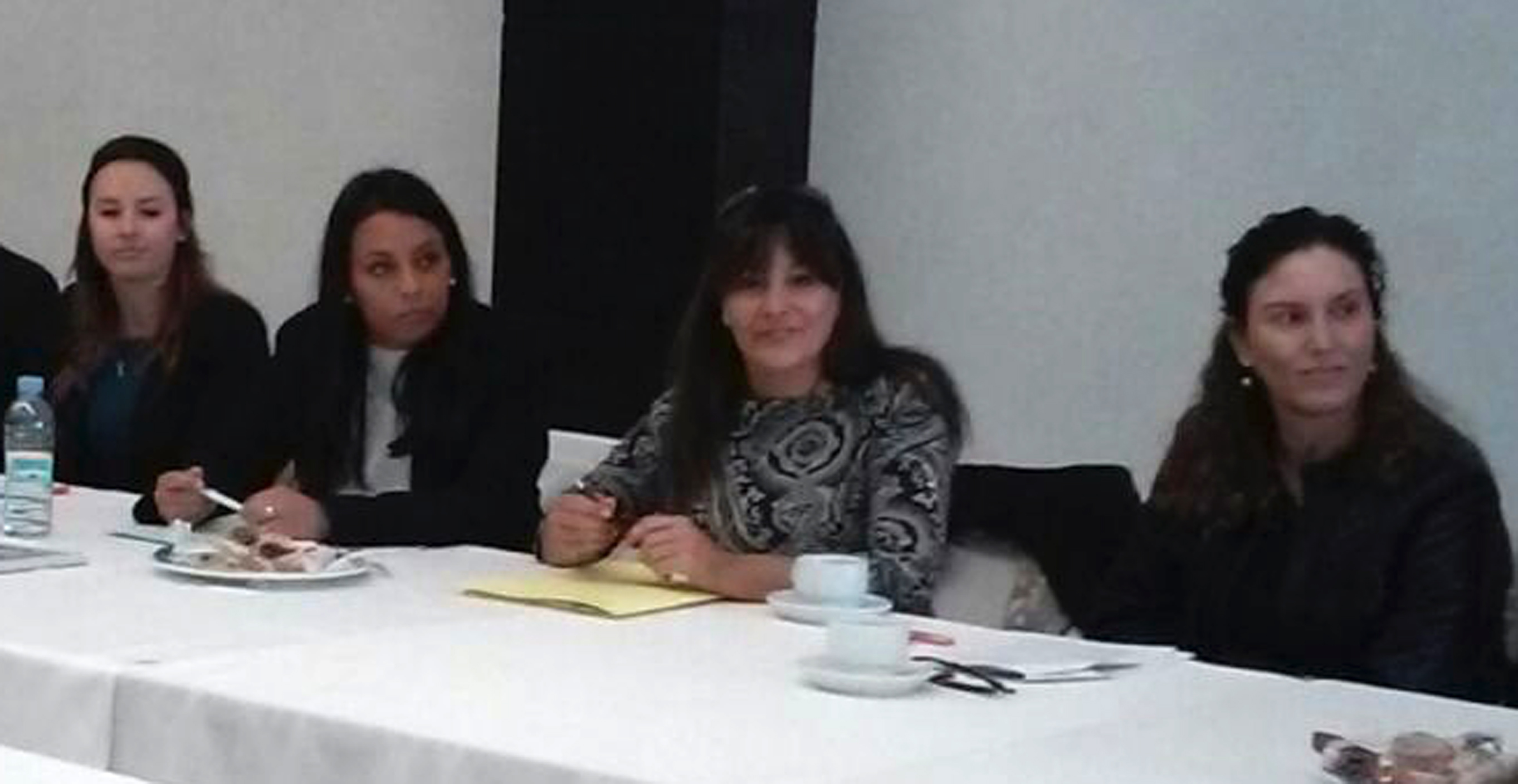 On December the 2nd, around a table and with a nice cup of coffee accompanyed with delicious Christmas biscuits and cakes, Lawyers, Financial & Tax Advisers and Conveyance experts informed the attendats about the Investments EU new regulations, Investments Protection, Financial Advisers responsibility, Investors rights when investing with Bank agents, taxes, and more.
Speakers from left to right; Billie Knight, Maria Navarro,
Connie Raymundo and Magdalena Aura.
Our Lawyers are already preparing our next Seminar that will be offered in SAX, at the premises of the "Mayordomia de San Blas" on February the 25th, 2016.
We will speak about Investments Law, Property & Conveyance issues, Expats Wills, Inheritance, Solid Investment Choices, How to save money with your curreny exchange and the many Spanish new regulations recently passed in order to provide our attendants with a complete legal update.

INVESTMENTS LAW FREE SEMINAR - DEC 2, 2015 -
LA ZENIA - Alicante